Any investment firm is only as good as the people behind it. In our case, we are a boutique firm with both deep and broad experience. Our founder, Hadley Williams, spent many years developing unique processes designed to help investors optimize their personal goals and investment outcomes. The methodology has been in use by large institutional investors and pension funds for many years and is based on interactive planning and deep research, combined with a systematic allocation process.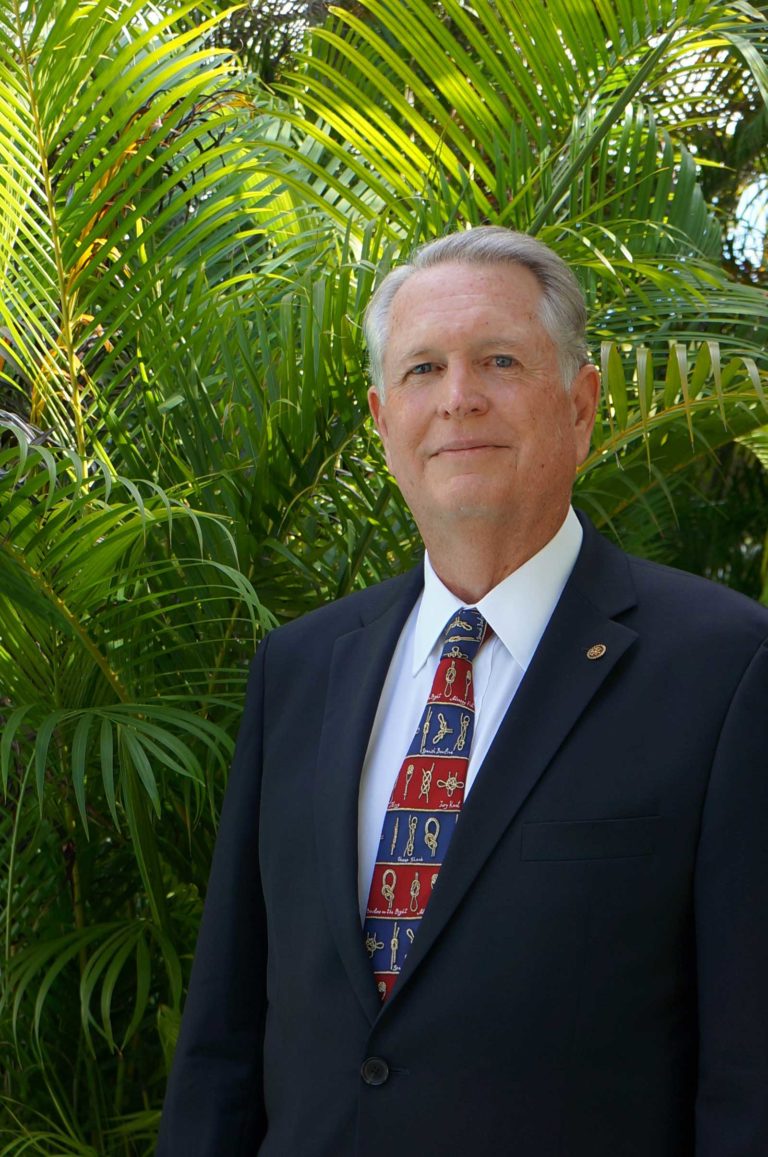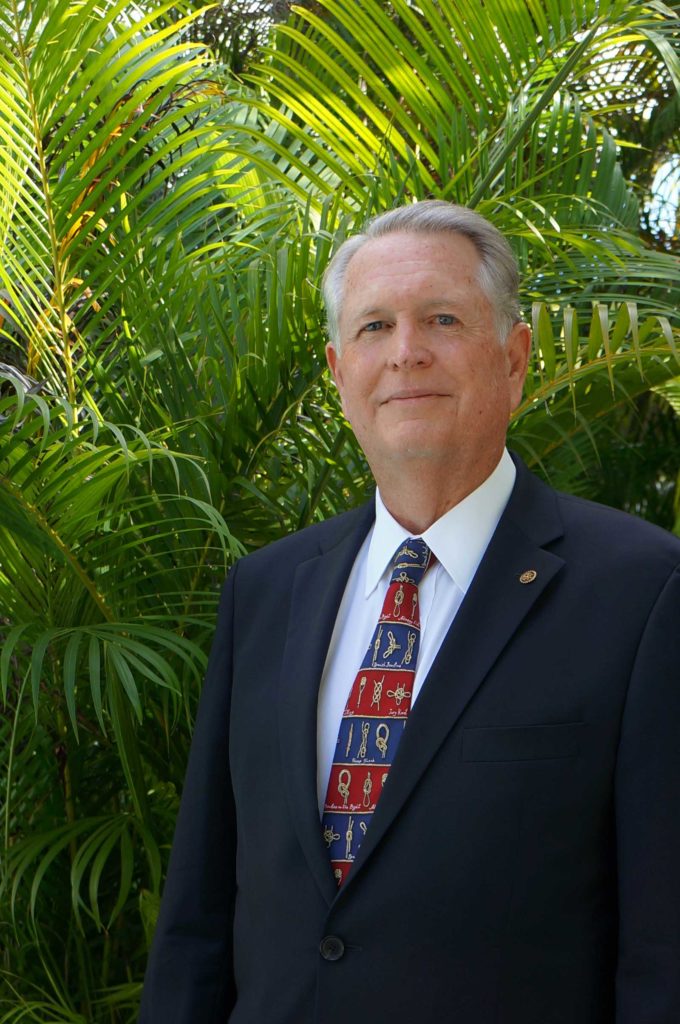 As the founder and CEO of Campbell Williams, Hadley applies his extensive background and leadership in management, economics, global markets and international investment strategies to create a management process and financial solutions for high net worth individuals and similar clients.
After more than 22 years running operations and managing services for Citibank/Citicorp, over ten years providing strategic planning, arranging financing, and advising on direct investments to US and non-US corporations, as well as studying the quality of investment services provided by brokerage firms, wealth managers and large RIA firms, Hadley recognized a critical need to create customized financial investment consulting services to meet the needs of high net worth individuals. As a result, Hadley founded Miami-based Campbell Williams in 1995 to provide those services with a focus on client education, transparency, proven management tools, proprietary research, institutional level reporting and analysis and active management of managers.
From 1995 to 2000, Campbell Williams studied and used the services of the Investment Management Council and Callan Associates, a major San Francisco-based investment consulting firm, which advised large pension funds, insurance companies, and institutional investors. Based on the foundational processes and fiduciary standards they used, Hadley developed similar processes and management capabilities, more suitable to high net worth investors, given constraints he observed in the services provided by Callan Associates to its clients.
Campbell Williams prides itself on working as an independent firm with no conflicts of interest or dependencies on other firms and focusing on the specific circumstances and needs of each client. Hadley and his team, having extensive knowledge of management processes, global economies, global markets and investments, provides high net worth individuals and similar clients with an advantage in developing and maintaining robust and long-term financial plans and on-going investment advice.
Investment Consultants and representatives